Last night I set up our black light to try to attract large moths.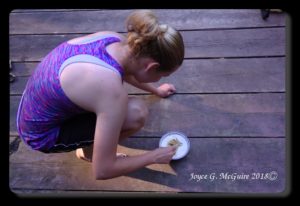 I also tried a beer, banana and brown sugar mix that I spread on our trees to try to attract some moths too. I found a tulip tree moth and several little moths like the Isabella tiger moth and a bunch of different types of inch worm moths.
I hope I can try again this weekend and hopefully find a luna moth.